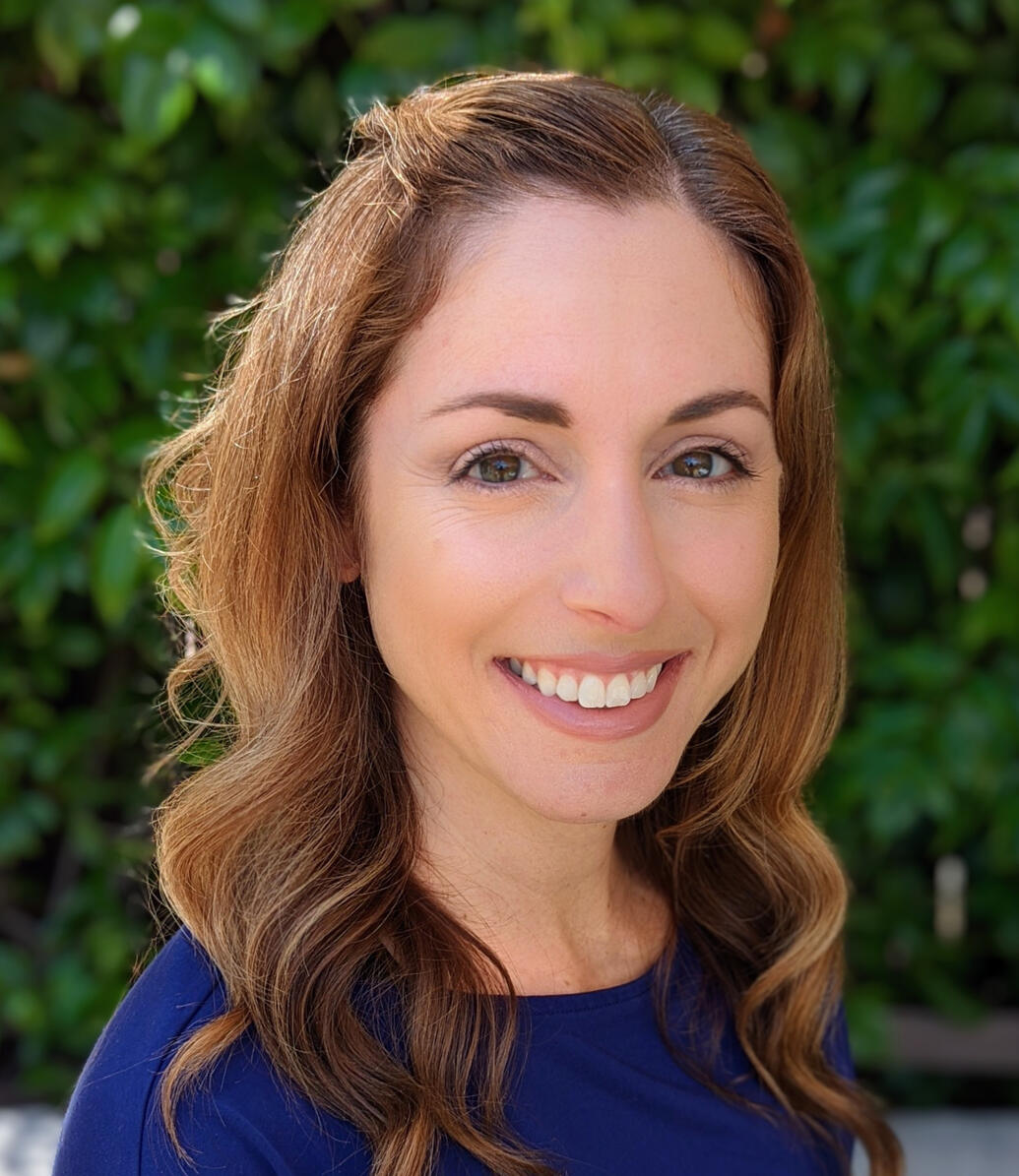 ABOUT ME
I believe all children deserve to be part of a community where they can learn and grow. Over the past decade, I've worked in a variety of educational settings to support children and adolescents with unique developmental and learning needs.I provide comprehensive assessment services to gain a thorough understanding of each child's individual strengths and needs. My work is rooted in developing relationships and partnering with families to help support their child's development and learning. I believe the more we are able to work together toward the common goal of supporting the child, the better outcomes we are able to achieve. I've seen first hand the growth children make with the right supports and services in place.I grew up in the Bay Area, I'm a mother of two and I care deeply about making each child's educational experience feel positive. Every family deserves an opportunity to feel a sense of belonging and trust.
CREDENTIALS & EDUCATION
Licensed Educational Psychologist #3760Pupil Personnel Services (PPS) CredentialNationally Certified School Psychologist (NCSP)Masters of Science, Counseling/School Psychology
California State University, East BayBachelors of Arts, Psychology
University of California, Davis
Certification & Training
Autism Diagnostic Observation Schedule, 2nd Edition (ADOS-2)Early Start Denver Model (ESDM)Universal Design for Learning (UDL)Trauma Informed EducationMulti-tiered Systems of Support (MTSS)School-Wide Positive Behavior Intervention Systems (PBIS)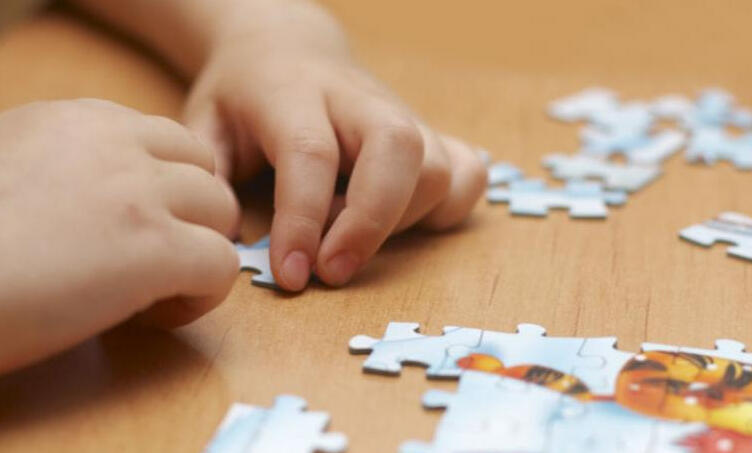 Assessment Services
I provide comprehensive assessments to help families and school staff better understand a child's individual learning needs and inform meaningful interventions. Areas of assessment include:
• Learning disabilities (dyslexia, dysgraphia, dyscalculia)
• Attention Deficit Hyperactivity Disorder (ADHD)
• Executive Functioning
• Autism Spectrum Disorder
• Depression/Mood Disorders
• Anxiety DisordersI use a variety of formal and informal assessment tools that are chosen specifically based on the presenting concerns for each child.*Price ranges for assessments vary based on reasons for referral. Please contact me so I can provide you with an individual quote.
IEP Consultation and Staff Development
IEP Consultation for families
- Understanding the complexities of special education can leave families feeling overwhelmed. I offer support with understanding your child's learning needs, educational planning and navigating school systems.Staff Development for schools and districts
- I work with schools across the Bay Area on special education program development, implementation and compliance. I enjoy supporting staff members in developing new skills and becoming more efficient at writing and implementing effective IEPs.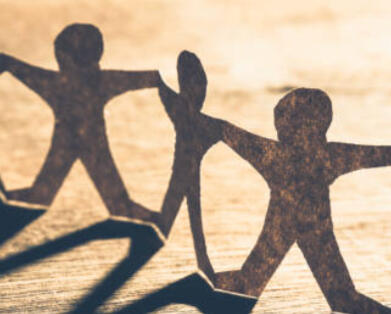 A Message To Parents
One of the goals of my private practice is for parents to feel well informed so you are able to find the right supports for your child. Please contact me for a free consultation so we can discuss your specific needs.